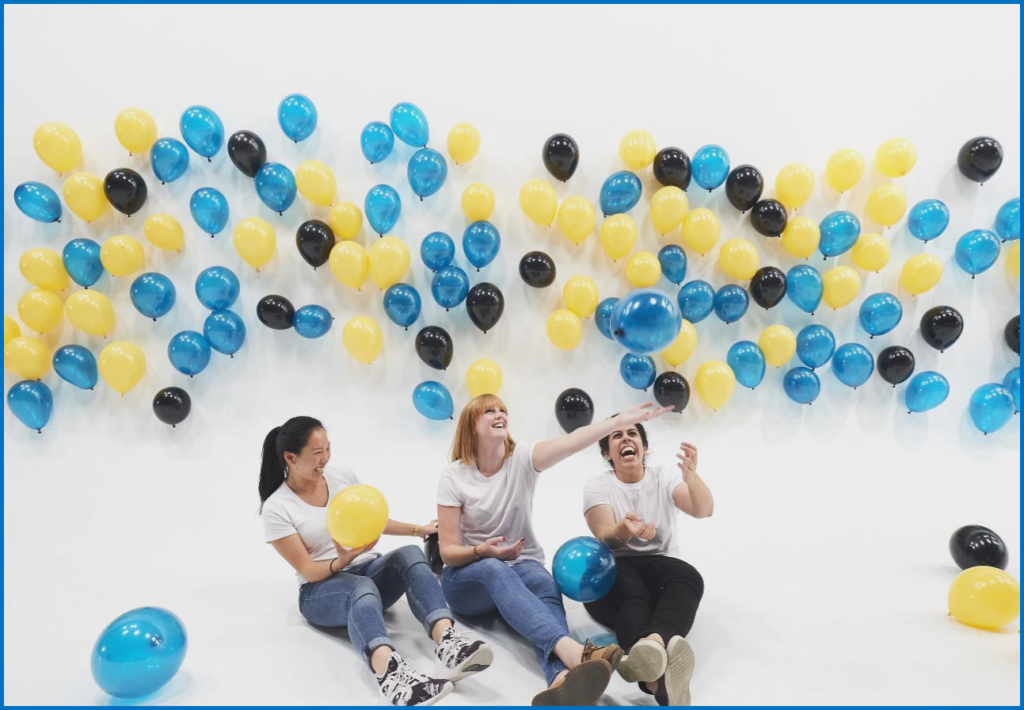 A Canadian P.R. stunt has the new smart fortwo electric drive posting a Guinness World Records title for the "Most Balloons Suspended by Static Electricity."  A team of employees from Mercedes-Benz Canada and its advertising and media agencies, BBDO and OMD, set the record by using static electricity to hang 415 balloons from a single wall at a sound stage in Toronto's west end.
Official requirements had the balloons inflated manually (a handheld pump was permitted, although the agency no doubt had a lot of hot air available) and no participants in the record-setting had product in their hair, as it would have artificially increased the adhesiveness of the balloons.
smart electric drive
The smart electric drive is available in the smart fortwo coupe and smart fortwo cabrio, the only electric cabriolet on the Canadian market. MSRPs are Canadian $29,050 and $32,050 for the convertible. Both are eligible for green rebates in some provinces. Both use a 17.6 kWh Lithium Ion battery pack with an 8 year / 100,000 km warranty. Range, ahem, is only 93 km for the tiny cars with a 130 km/h top speed.
Mercedes-Benz Canada
Headquartered in Toronto, Ontario, Mercedes-Benz Canada Inc. employs approximately 1,500 people in 21 locations across Canada. Through a nationwide network of 11 Mercedes-Benz owned retail operations and 48 authorized dealerships, Mercedes-Benz Canada sold 48,320 vehicles in 2016. This represents the best year ever for the company and has positioned Mercedes-Benz as the top luxury manufacturer in Canada for the third consecutive year.